October 19, 2022
Collaboration – focus during this years NEAR workshop
On 18-19 October, 60 persons from 12 different universities gathered at Karolinska Institutet in Stockholm for NEAR's annual workshop. The focus for this year's workshop was collaboration, with the purpose to create more opportunities to work together, learn more about other infrastructures' work, and what we can learn from each other. The workshop was chaired by Debora Rizzuto, Scientific Coordinator at NEAR, Laura Fratiglioni, Director of NEAR and Scott Hofer, Professor Oregon Health & Science University.
After a welcome from NEAR's Director Laura Fratiglioni and Karin Dahlman Wright, Professor from Karolinska Institutet, it went on with an update about research infrastructure from a national and future perspective from Swedish Research Council.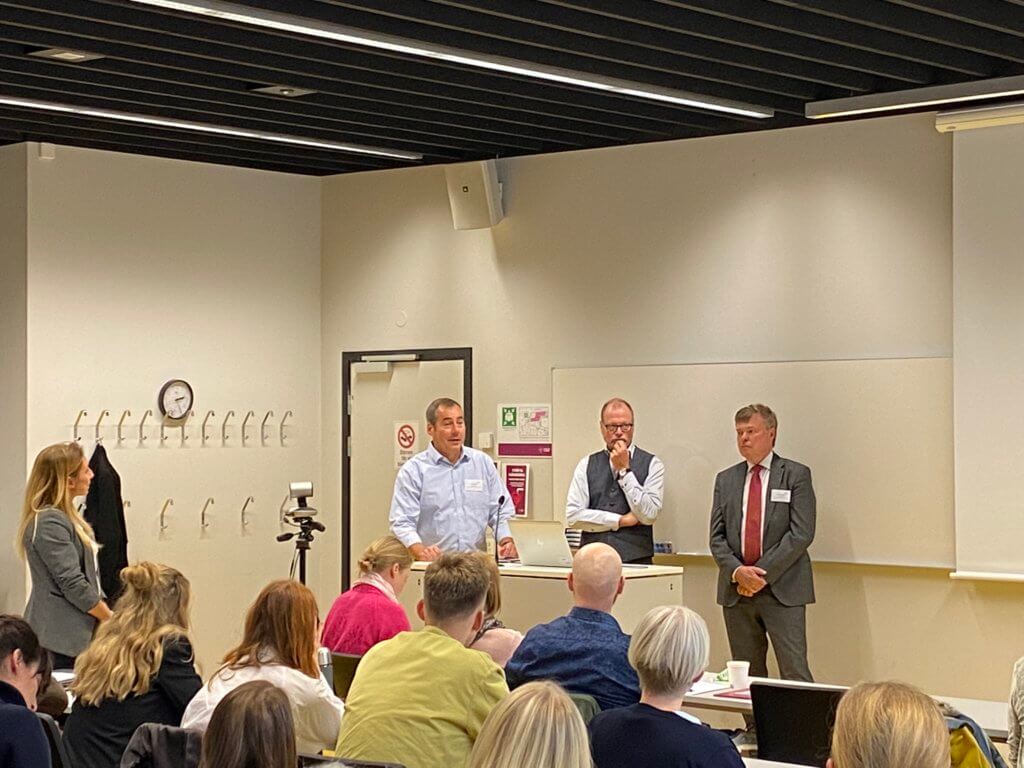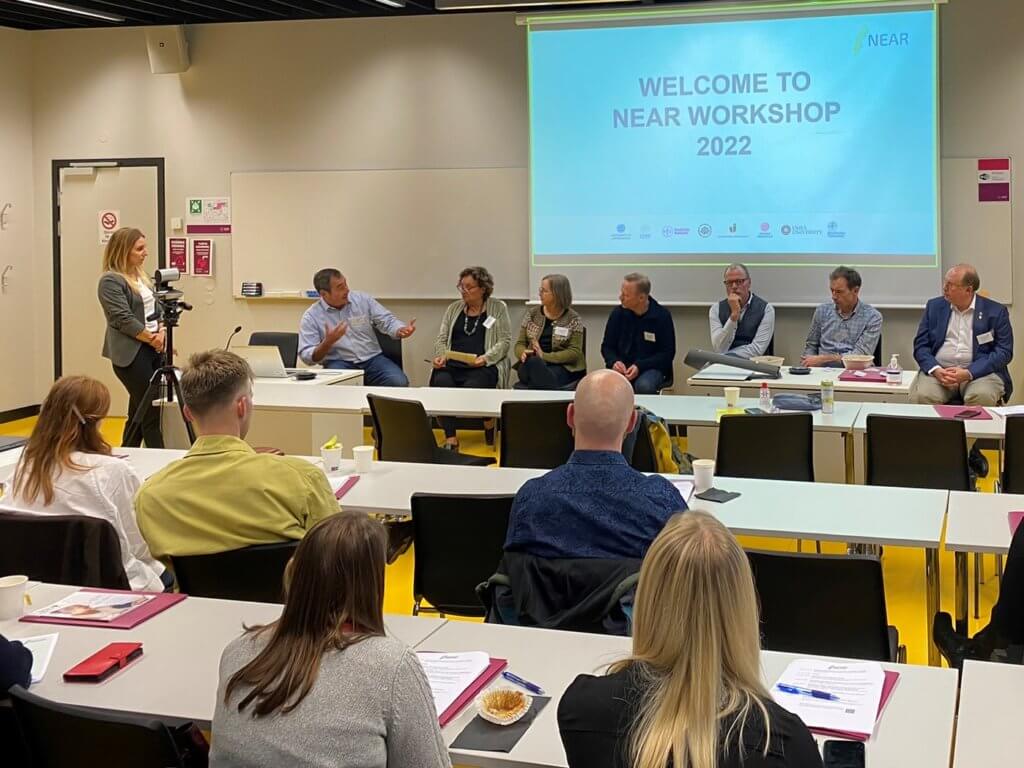 Several representatives from five other research infrastructures were invited to the workshop to present their organizations, SIMPLER, CORS, STR, SWEDPOP, REWHARD. There was also an interesting discussion from an international perspective to learn more about how infrastructures outside Sweden work.
The second day, the workshop focused on an update from ongoing projects within NEAR. The day ended with a joint group activity that challenged participants to find new potential work projects within NEAR but also projects that could be linked to any of the other represented infrastructures on site.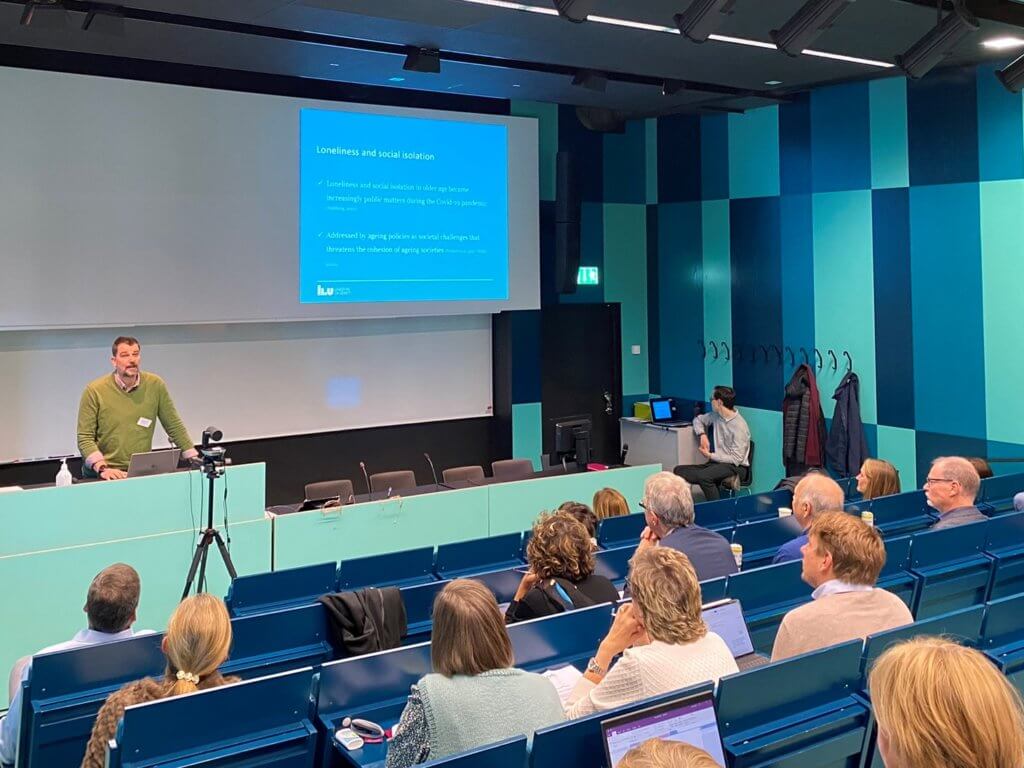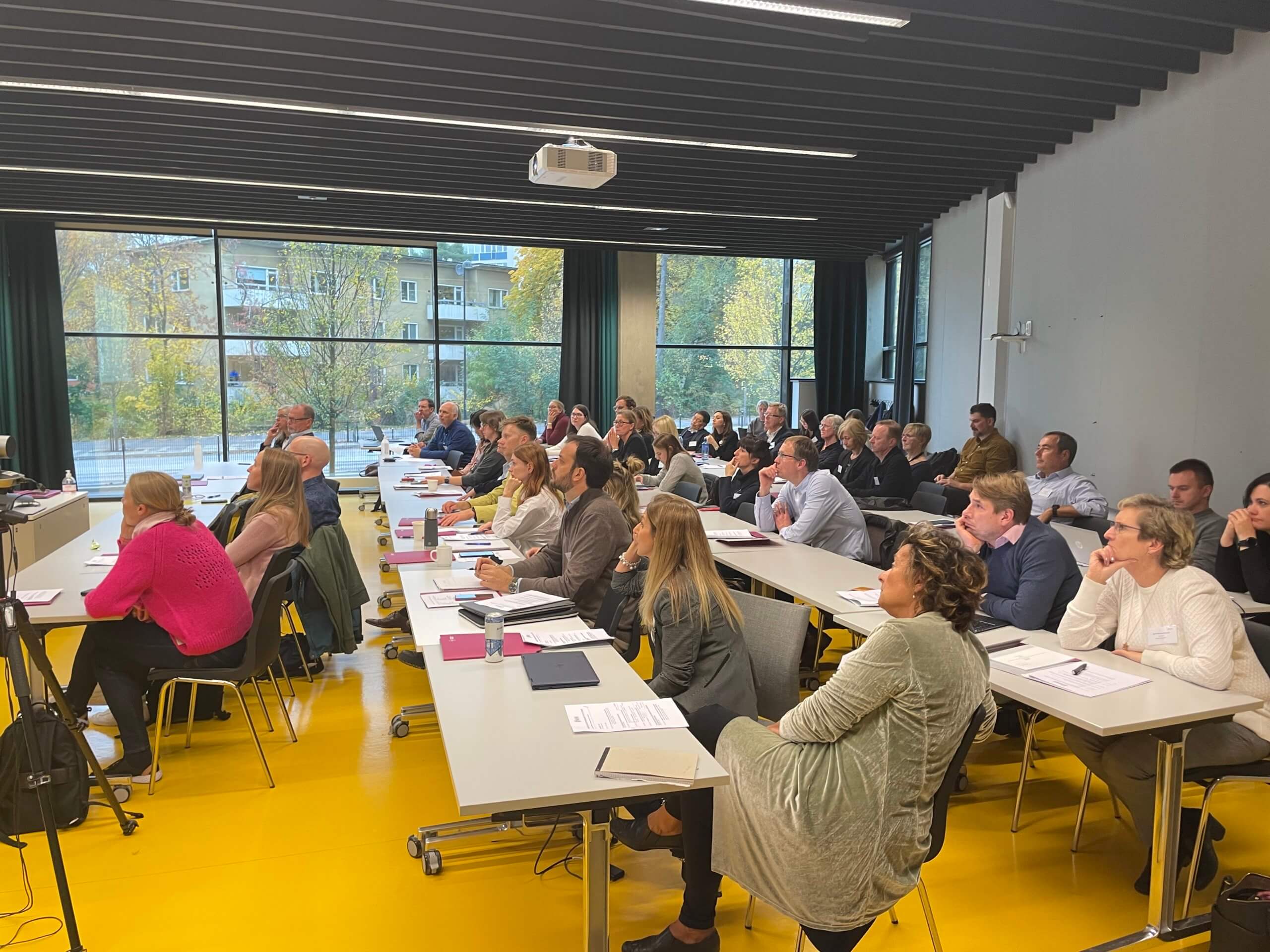 During the two days of conversations, discussions, presentations, and interesting questions, NEAR definitely approached the purpose. The result of the workshop is several creative proposals for development, collaboration, and concrete ideas to optimize research infrastructures that can contribute to better health for older adults.