October 7, 2022
NEAR was represented at the Collaboration in Science
During 6th -7th October, NEAR attended the Collaboration in Science conference in Flemmingsberg.
The conference is an initiative of Karolinska Institutet and Karolinska University Hospital Huddinge and aims to strengthen and promote translational research collaborations between basic science and clinical research. During the conference, there were both opportunities to take part in inspiring speakers and interesting presentations, but also a large poster and exhibition area where NEAR was represented with tables and dissemination of information about NEAR.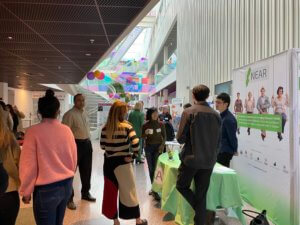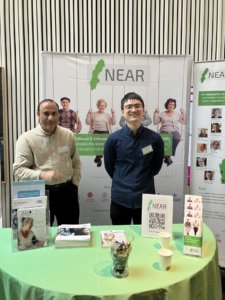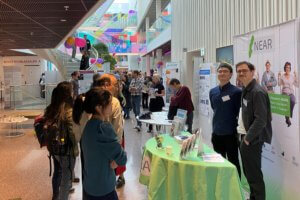 Among the participants were researchers, doctors, students, and administrative staff working with nuclear facilities, and we had many good conversations with interested and potential users.