NEAR results: Declining trend in new cases of dementia over 25 years in Stockholm
2021-02-23
NEAR-based study explored whether the rate of new cases of dementia has changed from 1987-2013 in persons aged 75 years or over. Two NEAR population-based studies: the Kungsholmen Project (KP; n =1473, 1987-1998) and the Swedish National Study on Aging and Care in Kungsholmen (SNAC-K; n= 1,746, 2001-2013) were used to examine this.
Decline in new cases of dementia by 30% from the 1980s to 2010s
There has been a decline in new cases of dementia in central Stockholm from the 1980s to the 2010s. This trend was especially evident in women and in persons with low education. Improvement in cognitive reserve (i.e., increased education and better working conditions) and cardiovascular health partly explained this decreasing trend.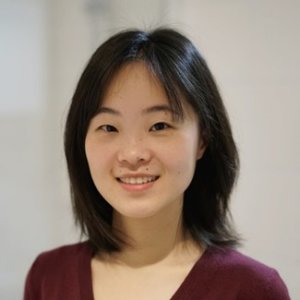 Photo of Mozhu Ding, first author of the study.
Reference: Ding M, Qiu C, Rizzuto D, Grande G, Fratiglioni L. Tracing temporal trends in dementia incidence over 25 years in central Stockholm, Sweden. Alzheimers Dement. 2020;16(5):770-778. doi: 10.1002/alz.12073.